About Us
The Injured Response Pharmacy distinguishes itself from other pharmacies by offering personalized services that cater to each First Responder's unique needs.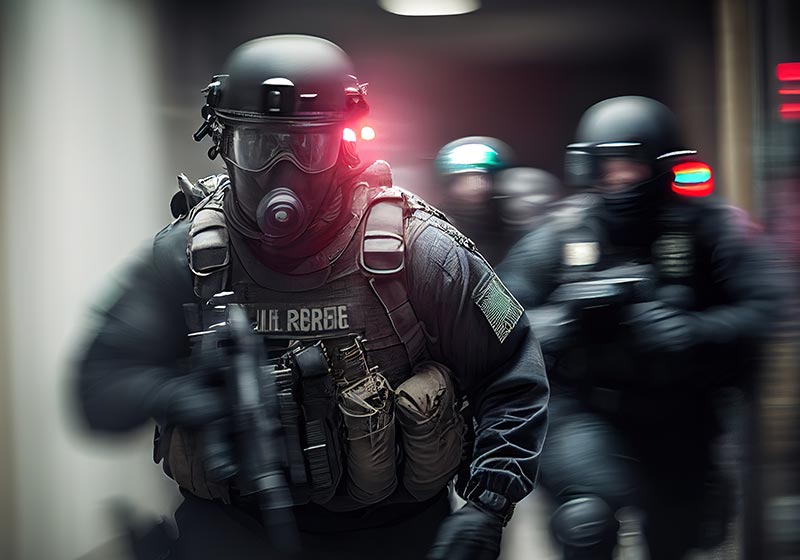 Our commitment to filling, packaging, delivering, and tracking medications sent directly to the First Responders homes, offices, or wherever you may reside. At IRP we value convenience and accessibility. Our aim is to develop enduring bonds with our patients, emphasizing the importance of creating a foundation of trust and forging long-term relationships.
IRP provides unwavering support and care to the brave men and women who protect and serve our communities. As First Responders are accustomed to being the ones who provide aid, we strive to make a positive impact on your lives by offering our expertise and knowledge.
Our Commitment
We aim to ensure swift delivery of your prescription drugs directly to your doorstep.
At First Responders Pharmacy, we are a reliable pharmacy for injured workers and First Responders in Florida. We are committed to catering to the needs of injured workers and First Responders, and we are well aware of the complexities involved in the workers' compensation prescription process.
Our ultimate goal is to provide a stress-free experience for our First Responders as they focus on their recovery without worrying about navigating through the complexities that obtaining medications can bring. Our dedicated team of professionals work diligently to simplify the process by facilitating open communication among our team and yourself.